Invited Speech
Kiho Bae, Samsung Electronics Co., Ltd,
Ryoichi Tanabe, Micron Memory Japan, K.K
Brian Brown, Applied Materials, Inc.,
Gowrisankar Damarla, Texas Instruments Inc.
Katia Devriendt, IMEC vzw
Hitoshi Morinaga, Fujimi Incorporated
Special Event Speech
Ippei Kawachi (Japanese swordsmith) and Tatsuya Fujishiro (Japanese sword polisher)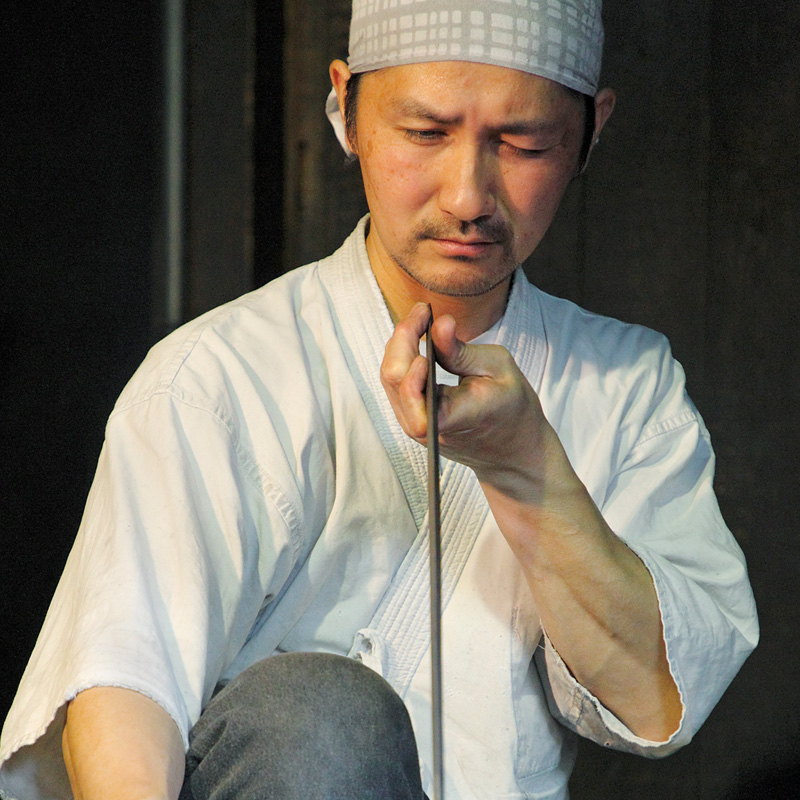 Ippei Kawachi
Mr. Ippei Kawachi was born in Yoshino-gun, Nara Prefecture, Japan in 1973. He apprenticed to Mr. Yukihira Koza-emon Miyairi in 2000, and approved by the Agency for Cultural Affairs to make swords in 2005. In this year, he first time exhibited at "Japanese Sword Craftsmen's Exhibition", received both "Effort Award" and "Newcomer's Award". He continuously received "Award of Minister of Economy, Trade and Industry (Highest Award)" of "9th and 10th Japanese Sword Craftsmen's Exhibition" held in 2018 and 2019. He established "Kawachi Swordsmith Dojo" at Sakaki Town, Nagano Prefecture in 2021, and he received "a Prize in the Swordsmith Division" of the "Exhibition of Master Swordsmiths and Master Craftsmen". Moreover, he has received many other awards. He is also the executive director of "All Japan Swordsmith Association", and is considered one of the leaders of the swordsmith association in Japan.
At ICPT2023, he will be giving a presentation on the manufacturing process and highlights of Japanese swords. This is a great opportunity for you to know about the Japanese sword which is one of the hearts of Japan.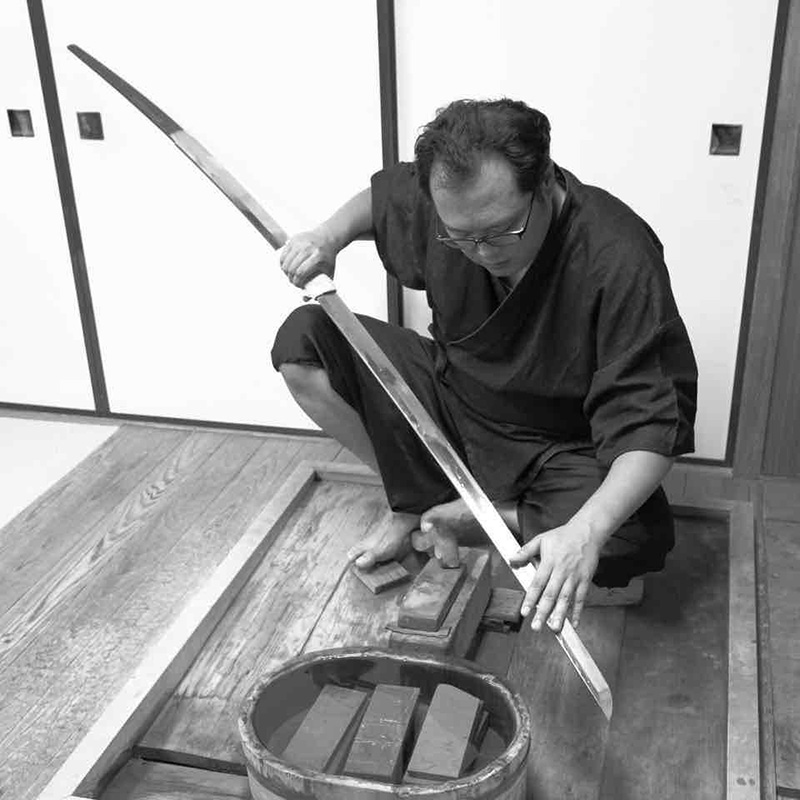 Tatsuya Fujishiro
Mr. Tatsuya Fujishiro was born in Tokyo, Japan in 1979. He is the fourth generation of the Fujishiro family, a long-established Japanese sword polisher. His grandfather was the late Mr. Matsuo Fujishiro, a living national treasure. He has received many awards, including a special award at the "Japanese Sword Craftsmen's Exhibition".
At ICPT2023, he will give a introduce on Japanese sword polishing with well-honed demonstrations. This will certainly be an excellent opportunity to see actual Japanese swords and their specific natural polishing stones.